Happy 20th Anniversary to LANA!
Find a LANA Certified Therapist
1-25 of Array Results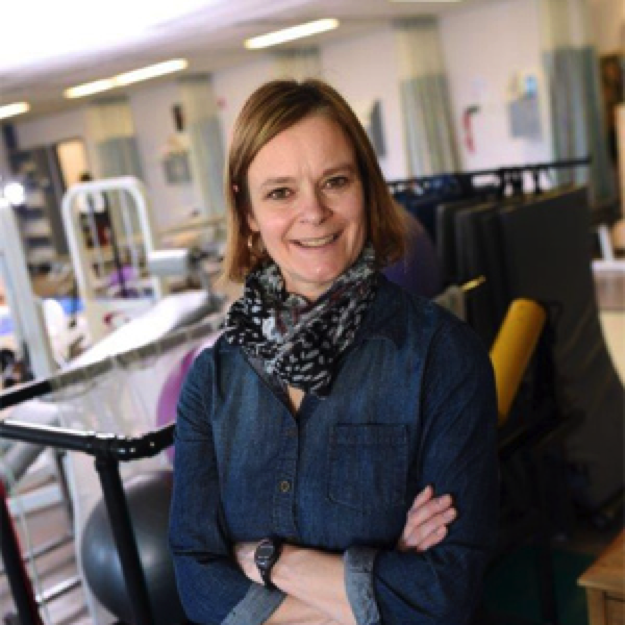 Physical Therapist
Kinetik Rehabilitation Services, Saskatoon Health Region
8th Floor, Saskatoon City Hospital, 701 Queen Street
Saskatoon
,
SK
S7K 0M7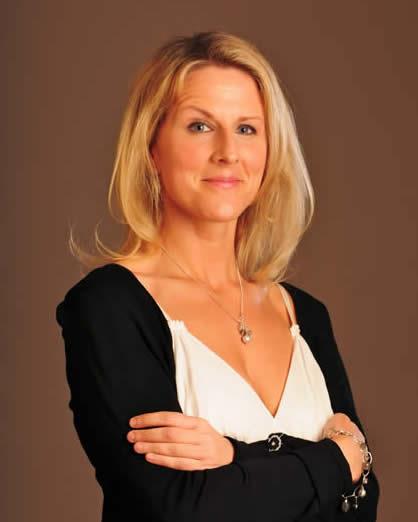 Physical Therapist
Regina Qu''Appelle Health Region
4101 Dewdney Ave.
Regina
,
SK
S4T 1A5
Disclaimer:
Therapist name and contact information included on the LANA website are provided as a convenience service and while we recognize therapists as having completed a training and having passed the LANA exam, it is up to the individual seeking services to verify the qualifications and abilities of the individuals listed. LANA is not responsible or liable for the outcome of therapy services provided.