Happy 20th Anniversary to LANA!
HAPPY ANNIVERSARY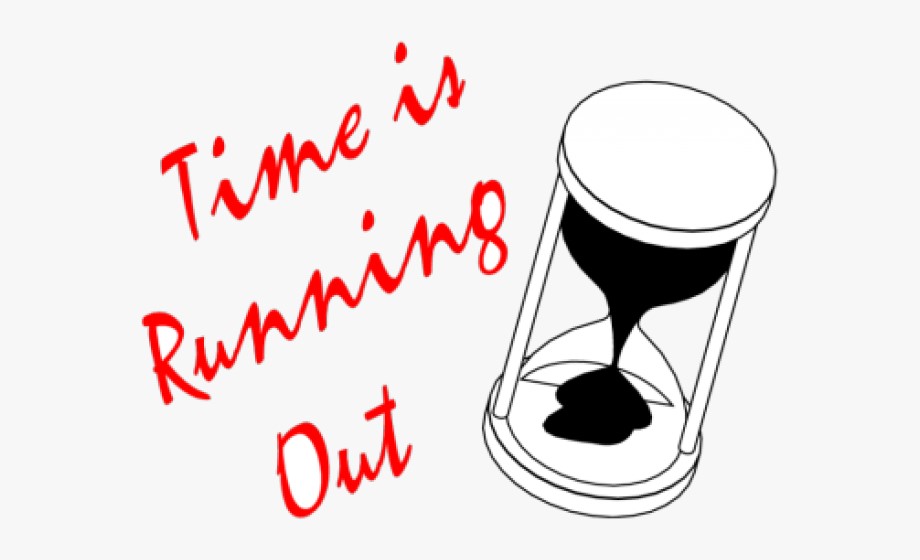 TAKE ADVANTAGE OF THE 50% DISCOUNT TO TAKE THE LANA EXAM!
LANA is celebrating its 20th Anniversary by offering the LANA exam at half price for ALL of 2019.
This discount is available to both past and current students who are
eligible to register in 2019 to take the LANA examination. This reduction will
offer the exam for $215* instead of the current price of $430. To take advantage of the discount, completed a
pplications (including payment) must be postmarked on or before December 31, 2019.
Please help LANA share this opportunity with your colleagues.
*This applies to new applicants only